a new major lazer song with two really great remixes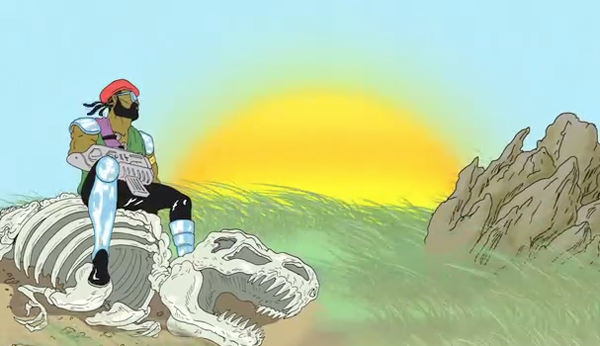 This is a cool Major Lazer track from a few months ago with a nice retro cartoon lyric video.
What I really love are the remixes. Check out the drum n bass remix from Andy C.
And this future bass remix just dropped last week, really cool stuff. It starts out just acapella and piano and then gets funky.