in case you missed it: chromeo and daryl hall – no can do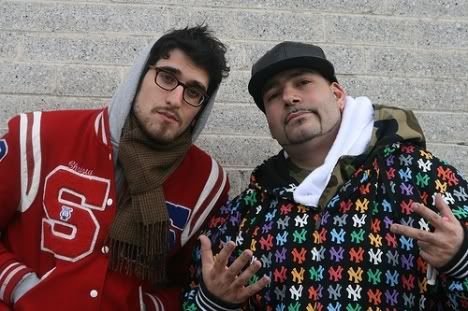 This video is from some show called Live at Daryl's House where the dude from Hall and Oates brings in musicians and jams with them. The session is awesome and equally fun is their chit chat between songs. Enjoy.
There are more of these on YouTube, but here are the two other ones you should definitely watch.